1. Set Your Goals Correctly
A well-defined and set goal, is always a strong and main motivator. The goal of why you need to go to the gym or fitness club, you must put it in writing. If you want the goal to work and give you incentive and energy to practice, then start a notebook and write it down! The goal must necessarily include the Idea that you want to achieve. Describe it in your goal, in colours and in details of what you want to become by playing sports (in a year, two or three). You need to clearly see the "Result" and it should inspire you.
2. All the Pros You Want are Your Incentives
List and also be sure in writing, what you want to achieve, how you will change, what will change in your life thanks to regular exercise and when you want to achieve the above goal. These incentives need to be at least 20 (the more, the better). For example: "doing yoga regularly and going to the gym, I will get a beautiful figure and become much more attractive, I will look younger than my peers, I will have more energy, I will get rid of cellulite, I will stop gaining weight, I will sit in front of the TV less, my body will become more flexible and strong and you will be happier and respect yourself, along with others." … This method always works and is a good motivation for training, but that's not all …
3. Negative Motivation
It's just the way many people work that negative motivation often occurs more than positive motivation. So make what you fear your goals and a list of the things that don't want to work for you! Take courage and write these down with absolute honestly. What will happen to you or what you will lose if you do not play sports and take care of yourself and don't be shy about expressions and imagery. There should also be at least 20 of these negative incentives. Very often, a person begins to act only after he or she clearly sees the fullness of the negative consequences of his or her inactions. It works – just super!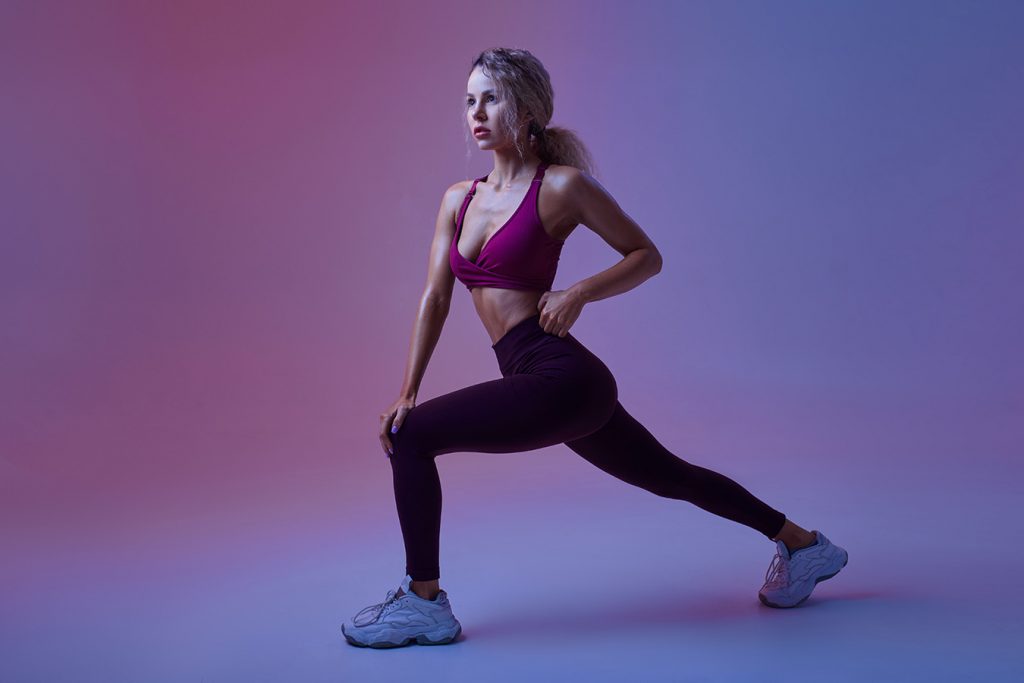 4. Create a Colorful Collage №1 of Steps 1 and 2
Visualize your goal in pictures on the most prominent wall in your home. So that your goal is always in front of your eyes. Use Photoshop to enhance and work with your photos. You probably have friends, computer scientists (designers) who can help you with this. For example, place in your collage your future self with the most beautiful figure you would like, but with your happy face. This is great motivation for training! Visualization has tremendous power!
5. Create a Collage №2 of Step 3
Do not be lazy and create another small collage in which you can place in pictures of everything that can await for you if you do not take care of yourself. For example, your own face (head) with the body of a fat and lazy person, or with the body of an old man who is sick and falling apart due to poor health. In general, turn on your fantasy and let these negative images push you back on the way to your goal. How do you like this motivation for training?
6. Train with a Friend or Soul Mate
It's always more difficult for one person to achieve something on their own, than in good company. When two friends play sports together, they encourage and motivate each other, a big plus is a communication, in the process of which people find additional motivation and interest for themselves to practice. I know some people who themselves cannot start training at all, but with friends they go without any problems. Maybe you are just that kind of person, and you need just such a motivation for training?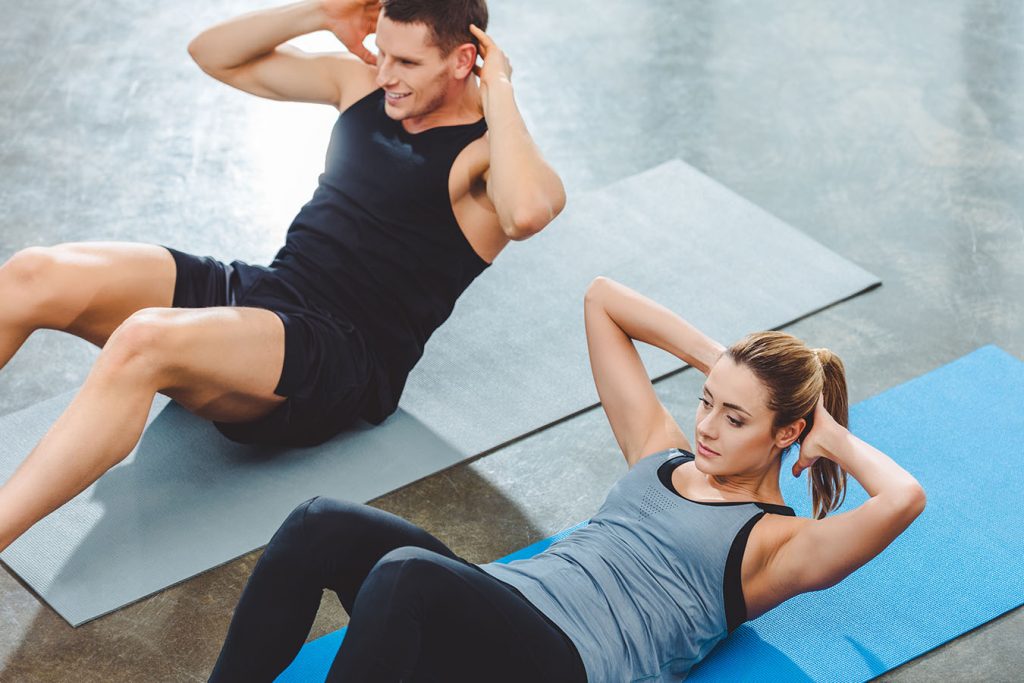 7. Motivational Films
There are tons of really cool feature films about sports and how people overcome themselves to succeed. Such films always give a powerful charge for training and allow you to make a breakthrough in your classes. Watch such a movie at least once a week. This is a very powerful workout motivation!
8. Success Stories
The study regularly watches or read the success stories of athletes and simply successful people. Their positive experiences are always motivating, nourishing and intensifying the drive to achieve results. There are a lot of sites on the internet now where you can easily find hundreds of good stories of successful people. A successful living example sometimes works better than persuading yourself for a long time.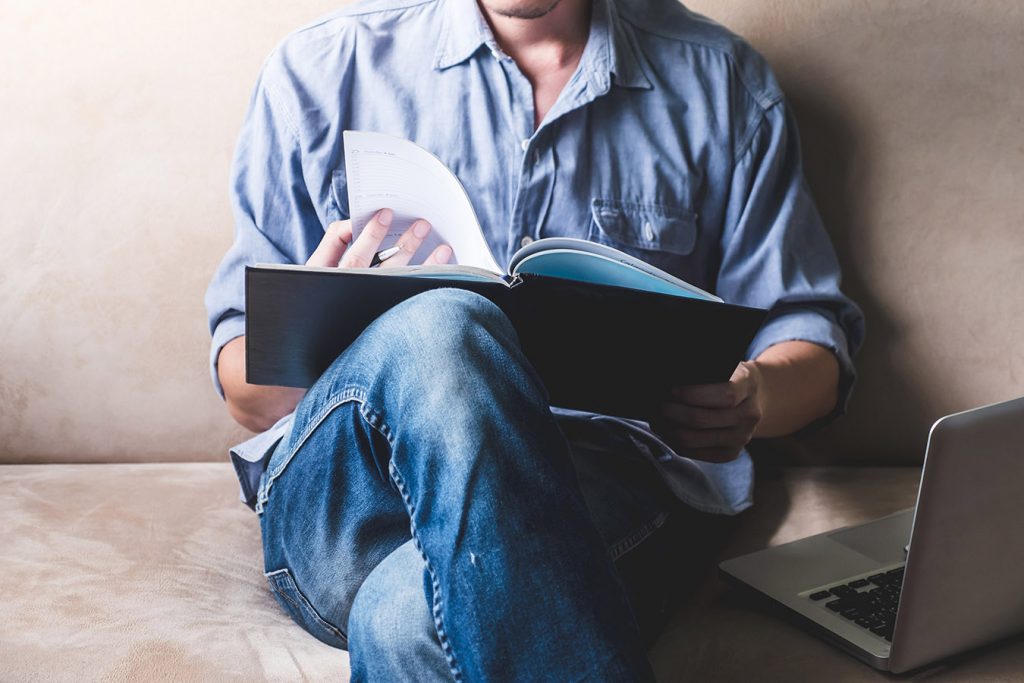 9. Thank Yourself
First, for each training session, say thank you to your soul, compliment yourself, what a fine fellow you are, etc. You need to learn to acknowledge, even the smallest achievements and be grateful for them. Gratitude is a great power that will automatically increase your urge to study further. Secondly, give yourself gifts, material or different types. Say to yourself, "I am great, I deserve it with my development and work on myself and for this, I give myself a gift." The satisfaction and joy of the received reward will automatically connect your mind with training and the motivation to continue training will only grow stronger.
10. Summarize and Accept Your Results
"Nothing motivates as much as achieving the desired result", take notes, take pictures, weigh yourself, etc. to see the results. Write down your intermediate results (over 2-3 months) in a notebook with your goals. If you are not satisfied with the results, talk to the trainer and try other methods. If the results are great, celebrate the victory, you are doing everything right! I am 100% sure that this motivation for training will help you to remove violence against yourself and introduce regular sports or exercise into a constant rhythm!